Blac Chyna is a model, reality TV star, and entrepreneur who became famous for being featured in several music videos, including that of Nicki Minaj and Kanye West. She started modeling in 2010 and she was also working as a stripper during that time. Many are wondering if her butt and boobs are real and these Blac Chyna's before and after photos will tell you the real deal.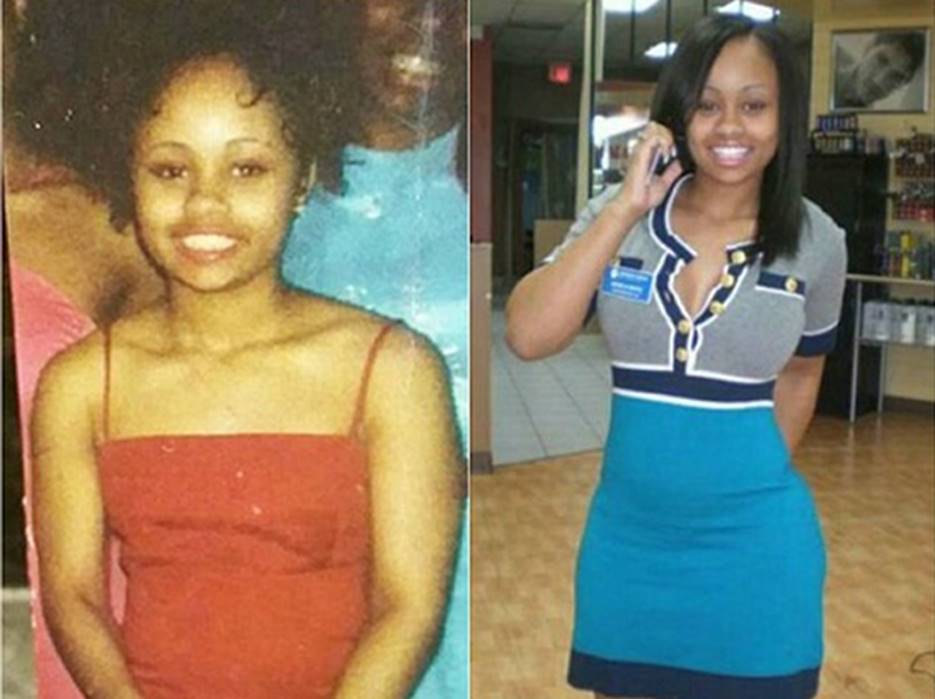 This was how Blac Chyna looked like when she was younger. You could tell right away that she looked way different today.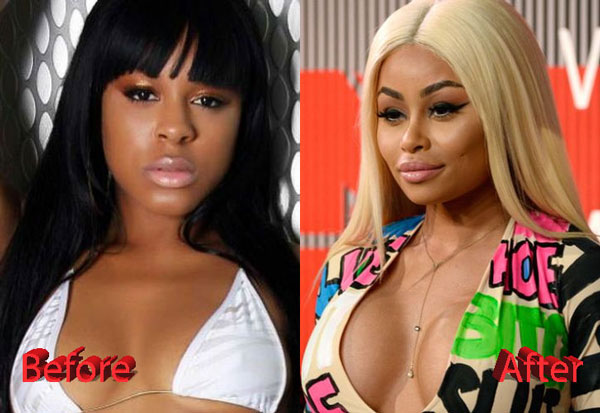 One of the most notable parts that changed on her body were her breasts. Her breasts obviously look bigger than they were.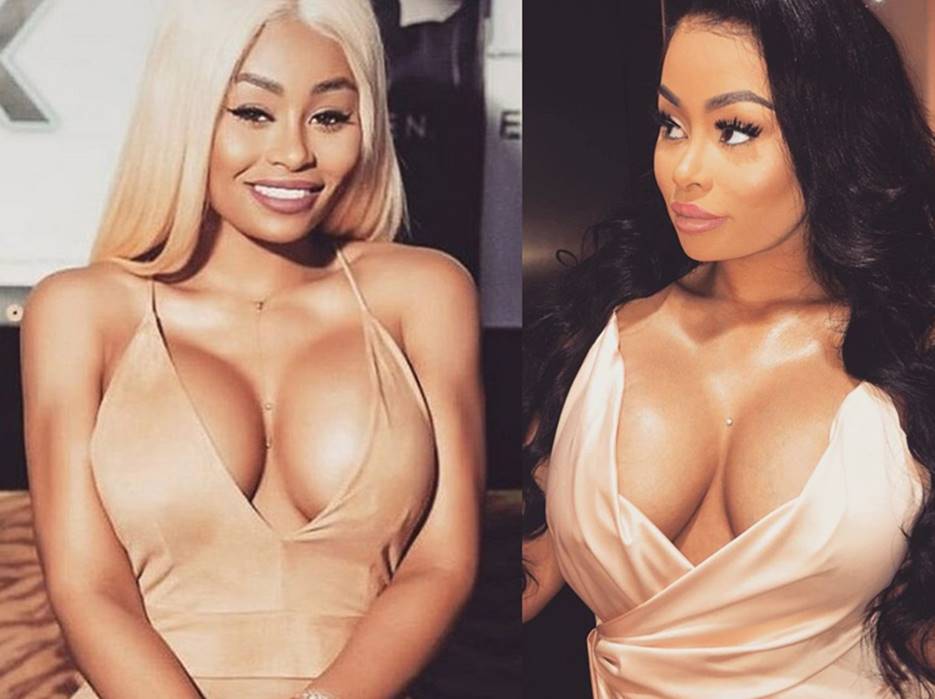 We are not sure how many times she had her boobs done, but they look even bigger on this image.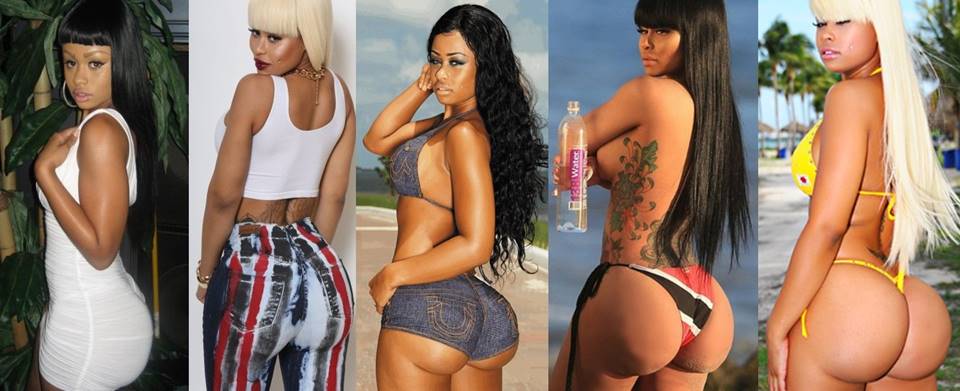 While she always had a big butt, it is a lot larger compared to when she was just starting to be noticed in the entertainment industry.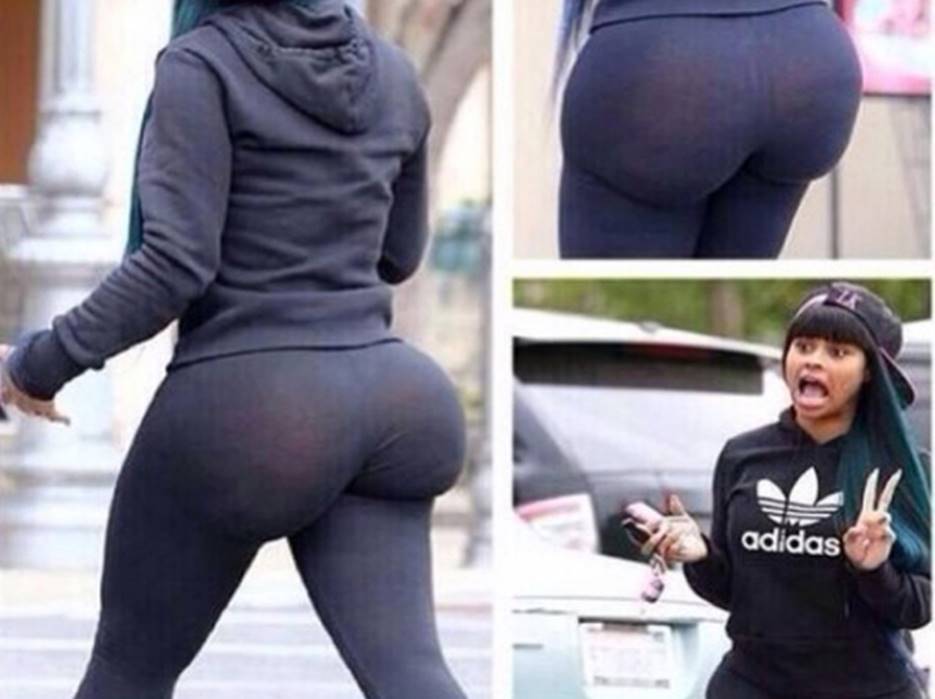 She never admitted that she had butt implants but reviewing her before photos and the ones that she have today, you could see the drastic change.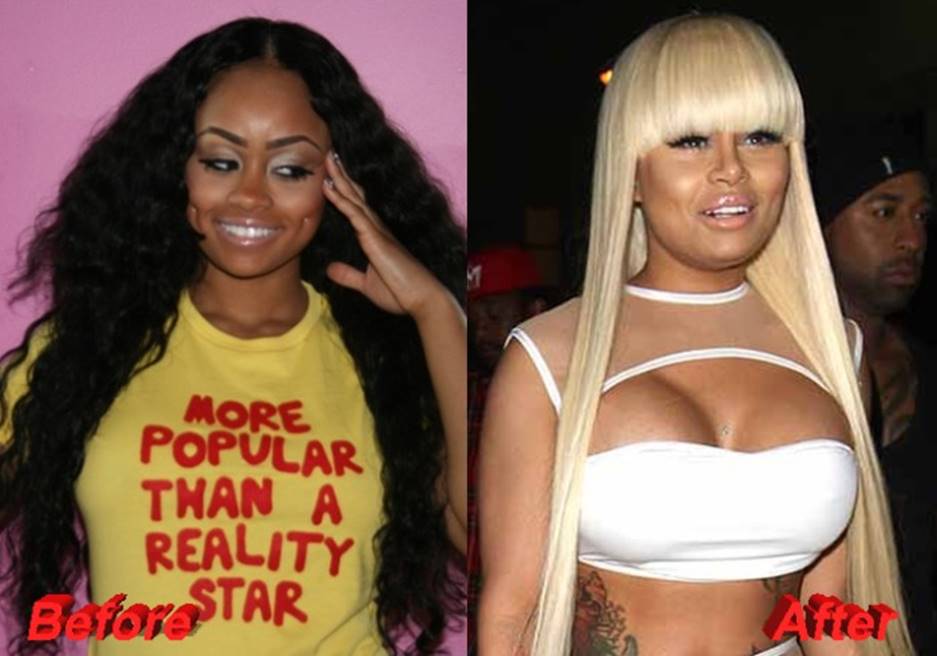 It appears that Blac Chyna also had her nose done. On the left image, her nose looks wider, compared to the more pointed nose on the right.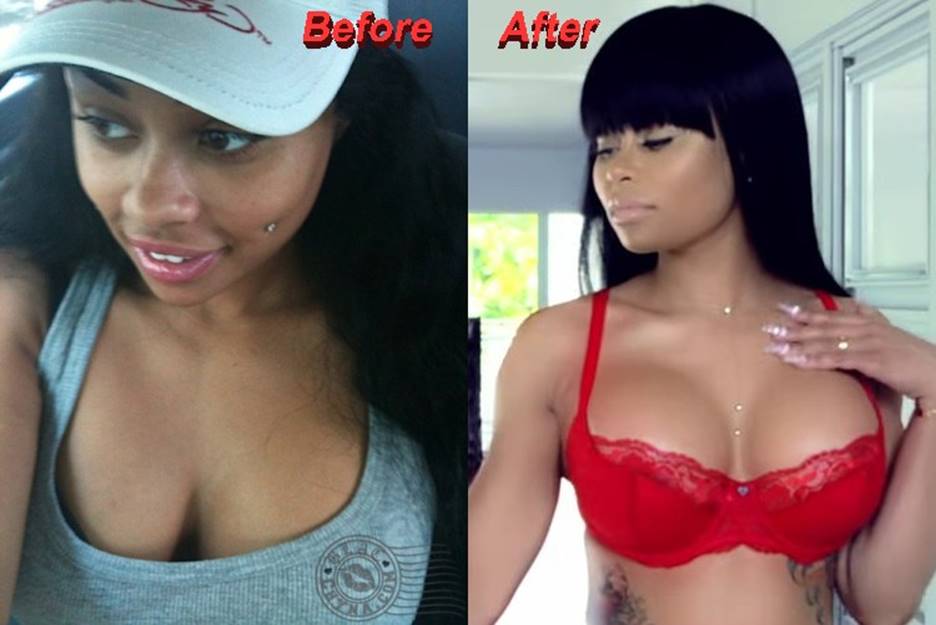 Her cheeks were always full ever since she was younger, as seen on the left picture. The right image on the other hand looked different hinting that she might had cheek implants too.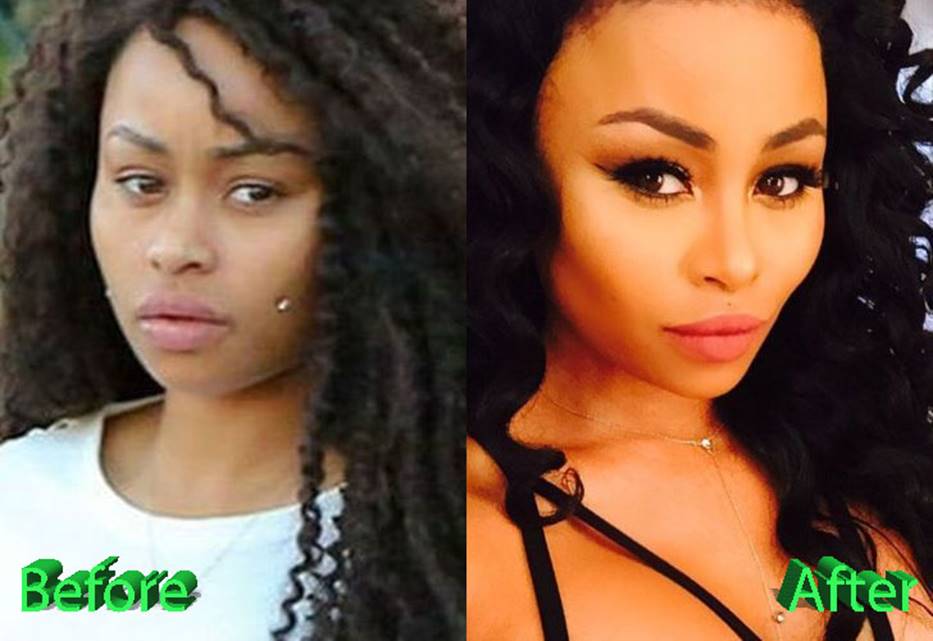 Here's another comparison showing her different look. Chyna's cheeks look more protruding on the right image.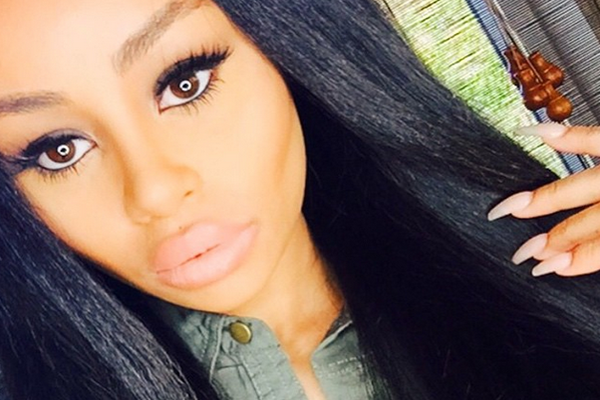 Her lips are also noticeably much fuller. Chyna's lips were never thin in the first place, but they were not this thick.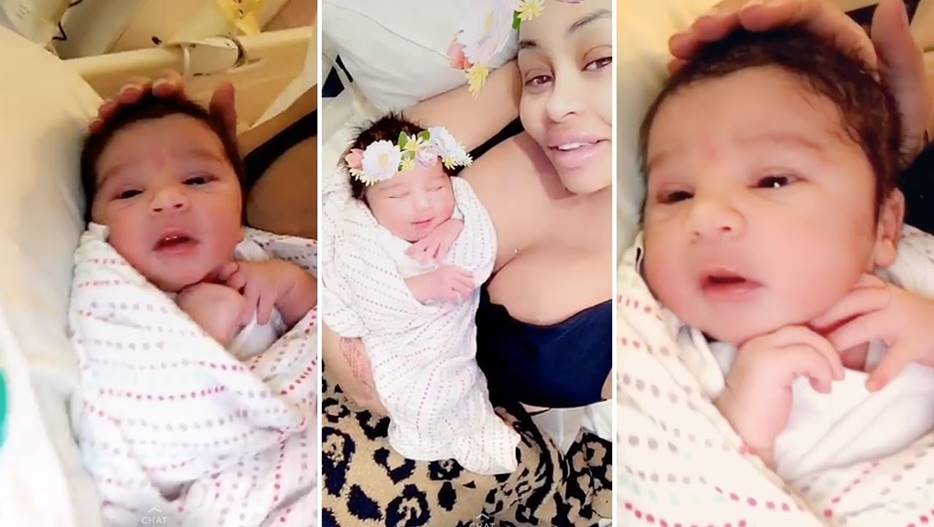 Blac Chyna has a son with ex-boyfriend Tyga and gave birth to a daughter with Rob Kardashian on November 2016.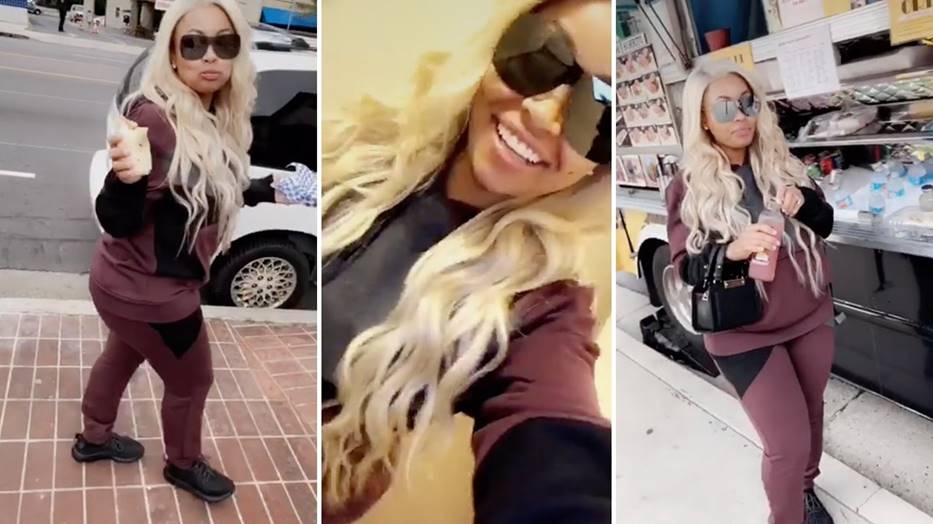 Blac Chyna was snapped on January 2017, two months after giving birth to her daughter and a month after her split with baby daddy Rob Kardashian.